We're retiring the forums!
The SilverStripe forums have passed their heyday. They'll stick around, but will be read only. We'd encourage you to get involved in the community via the following channels instead: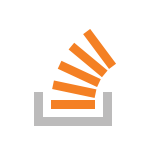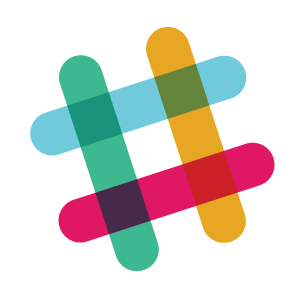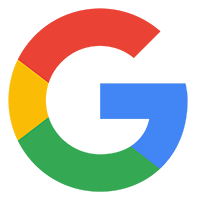 Apache 1.3.29 + PHP 5.04 + MySQL v 4.0.24
SOLVED
SilverStripe REQUIRES MySQL v4.1+
Solved. The issue is the version of MySQL.
Running v 4.0
Needed v 4.1+
I will upgrade MySQL.
Cheers for pointing this out. I'll add a check for this in the installer for the next release.
I have also created a "INSTALL" file in the base of the package that mentions the various PHP, MySQL version requirements, which would hopefully make it more efficient for people to learn of these :)