We're retiring the forums!
The SilverStripe forums have passed their heyday. They'll stick around, but will be read only. We'd encourage you to get involved in the community via the following channels instead: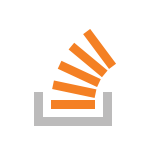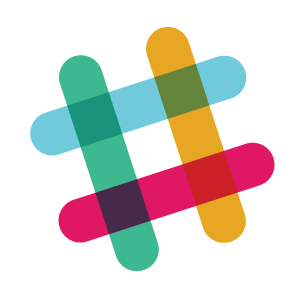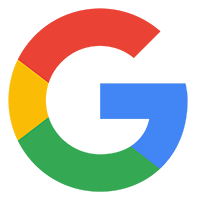 Sorry I can't see any file to download - did you forget to attach or am I just missing it?
It appears the SilverStripe code isn't being run at all, so this probably isn't a database error. What version of PHP, Apache and MySQL are you running?
The most likely cause of your problem is the old PHP version - you have 5.0.4, 5.2.3 is the latest. I would advise upgrading PHP if that is at all possible, else if you send me an email with server login details (andrew@silverstripe.com), I would be happy to try and solve the problem.
Hi,
I've tried every proposal you mentioned in this thread, but Silver is still halting at creation database.
i've php 5.2.2, apache2.0, fedora 7, firefox2.0.0.3 or konqueror 3.5.7, MySQL 5.0.37, latests builds (silverstripe.2.0.DailyBuild.2007-08-31), changed director on line 338 to public...
also verified and used your htaccess file
but still not going further
and the .../db/build?flush=1 provides a nice blank white sheet.
Any other restrictions we might need to work around ?
PS : installing on local machine, like i do for all new cms i've tried so far
Really guys, if you could just provide us the database as an SQL dump... so all db structure and data as if it were a new installation - that would get around this problem.
Editing the config file to our server's variables and db info is easy enough.
Steve