We're retiring the forums!
The SilverStripe forums have passed their heyday. They'll stick around, but will be read only. We'd encourage you to get involved in the community via the following channels instead: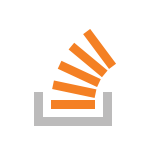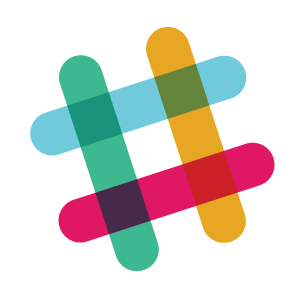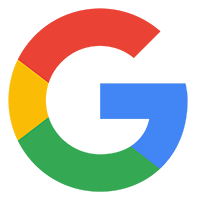 Hi is there a way to combine 2 DataObjects into 1?
I'm assuming you mean DataObjectSet as your topic says, not DataObject as your post says.
DataObjectSet has a function called merge that does this, so you can just go:

$doSet1->merge($doSet2);
Thx for the reply!
It is combining the 2 ObjectSets, but as seperate arrays.
In the template it will loop and find 2 Objects (with Control). I want only to display once the content.
* ArrayData::__set_state(array( 'array' => array ( 'text' => 'Partly Cloudy', 'code' => '30', 'temp' => '19', 'date' => 'Thu, 09 Aug 2007 1:55 pm CEST', ), 'iteratorPos' => 0, 'iteratorTotalItems' => 2, 'failover' => NULL, '_object_cache' => array ( ), '_xml_cache' => array ( ), '_natural_cache' => array ( ), 'customisedObj' => NULL, 'show' => NULL, 'parent' => NULL, 'namedAs' => NULL, 'class' => 'ArrayData', ))
* ArrayData::__set_state(array( 'array' => array ( 'city' => 'Hermagor', 'region' => '', 'country' => 'AU', ), 'iteratorPos' => 1, 'iteratorTotalItems' => 2, 'failover' => NULL, '_object_cache' => array ( ), '_xml_cache' => array ( ), '_natural_cache' => array ( ), 'customisedObj' => NULL, 'show' => NULL, 'parent' => NULL, 'namedAs' => NULL, 'class' => 'ArrayData', ))