We're retiring the forums!
The SilverStripe forums have passed their heyday. They'll stick around, but will be read only. We'd encourage you to get involved in the community via the following channels instead: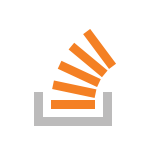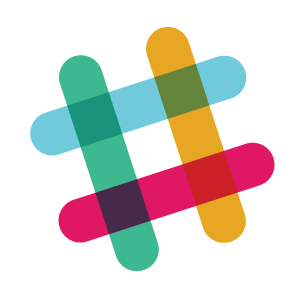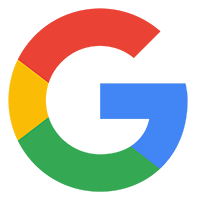 It's hard-coded, you should change the files directly
The template used is configured in mysite/_config.php in the line SSViewer::set_theme(...)
If you selected blackcandy during installation, you'll see that it is set there.
To use the templates folder of mysite, simply copy the page.ss file from the blackcandy folder to your mysite/templates folder and remove the line SSViewer::set_theme(...) in your mysite/_config.php.
You need to edit it manually. Or you can just remove the text and use a header image instead (e.g. your logo)
Cheers,
A