We're retiring the forums!
The SilverStripe forums have passed their heyday. They'll stick around, but will be read only. We'd encourage you to get involved in the community via the following channels instead: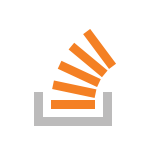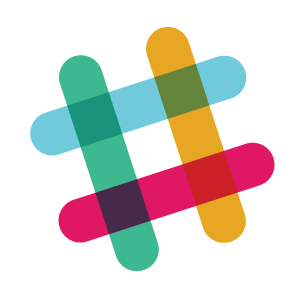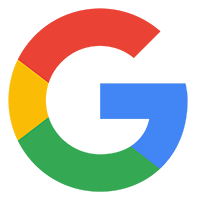 Haha. Darn , that's quite the spike.
Great to see that SS is starting to take off !
We'll hopefully be helping a little bit by launching our first commercially built site somewhere this week !