We're retiring the forums!
The SilverStripe forums have passed their heyday. They'll stick around, but will be read only. We'd encourage you to get involved in the community via the following channels instead: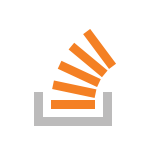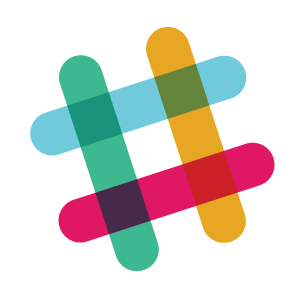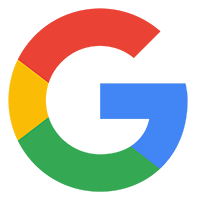 Is it possible to have a multisite implementation with silverstripe that shares the users and some other data ?
Yes, there is a subsites module in subversion (which works with SilverStripe 2.1.0-rc1). There is no documentation on it that I can find though, but if you are having problem if you post here Sam or Hayden may be able to help you.
Thanks for the reply Andy. I will look over it tonight.