We're retiring the forums!
The SilverStripe forums have passed their heyday. They'll stick around, but will be read only. We'd encourage you to get involved in the community via the following channels instead: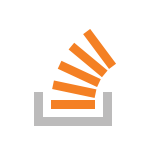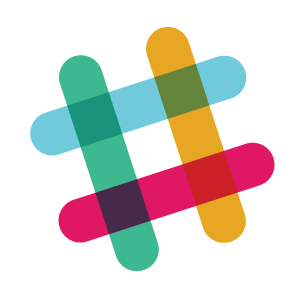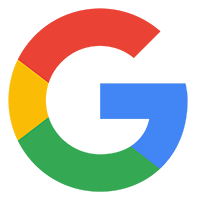 Well, the internationalisation work would be coding, as would building tools for localisers. We'd appreciate help with both of these.
Some how I didn't manage to post a message last time. Well, here goes one more time (sorry if I'm just blind and can't see it). Anyway I was thinking about helping you with internalisation. The only thing is that as far as I can see there are already many volunteers for this idea.
I also have some experience with google sitemaps. If there are less applications maybe I would better write an application for sitemaps? What do you think?
Hey...
It sounds like kind of side project, witch I could do too...
Languages:
- Slovenian
- Serbian
- Croatian
- Italian
- Hungarian (I must check ;-] )
I've got good friend at translations college in Triest too, so... just give as green light ;p
Hi there,
As I've responded to Tim. previously. I'd be happy to help out translating Silverstripe into Danish. Give me a head up as soon as you get there with the language tools etc. :-)
Cheers!
Awesome, we'll be able to provide an update on i18n as soon as the Google Summer of Code students are confirmed, thanks to all for the offers of translation!
Hi All!
Great project!!!
I can help you translate this to
Russian
Ukrainian
Also we (I and my colleagues) can provide support for SilverStripe in Ukraine
Take care,
Andrii Gakhov
I can help with translation to Slovak language. Is there already any translation tools? ... or translation codex? :-)
Hi,
I can help translate the Silverstripe backend into Dutch.
greetings,
Lars Prakken
The Netherlands