We're retiring the forums!
The SilverStripe forums have passed their heyday. They'll stick around, but will be read only. We'd encourage you to get involved in the community via the following channels instead: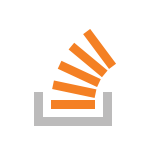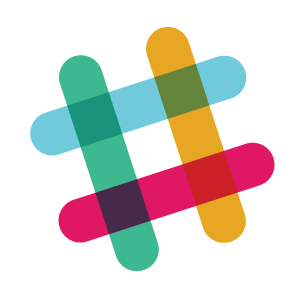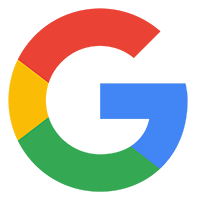 Hi,
And me, I can contribute to the French translation.
Just mail me if you are interested.
Hello,
I'd like to make a Dutch translation of silverstripe.
Grtz, Jacob
hi
I can help translate the Silverstripe into Chinese.
Just mail me.
:)
Awesome!
It won't be long before we call on all of you to produce language translations! :)
Hi, if you need Polish translation... I'm your man.
Wow, this post seems to have got a lot of attention! Just look at the amount of views! :-) Can't wait to see all the translations in place!
Sean
My company would be happy to help coordinate translation to RTL languages (Hebrew, Arabic, Farsi). We can translate to Hebrew ourselves and contribute significantly to an Arabic translation, as for Farsi and other RTL languages we can help local translators by redesigning templates and UI elements and debugging the LTR-RTL transition.
I'v got a problem. When I update any file from the location \sapphire\core\model (I'm trying to do some translation to other language) then after log-out I can't log-in again. What I'm doing wrong?
Please tell me. What files I must edit to translate to other language my admin panel?