We're retiring the forums!
The SilverStripe forums have passed their heyday. They'll stick around, but will be read only. We'd encourage you to get involved in the community via the following channels instead: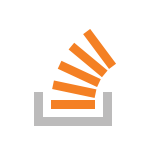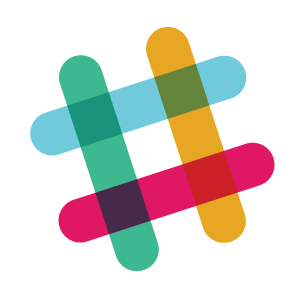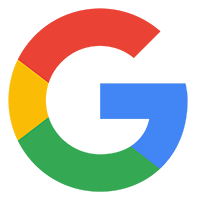 When we can expect a first release of the "translation tools" for SilverStripe? Knowing that would be nice.
This will be included in the next release of SilverStripe (2.2). We are aiming to get the first release candidate of this out at the end of this month, and the final 2.2 release should be out will be out mid to late November, however no guarantees around these time frames.
Hi!
I'm planning to develop a lot of sites running on SS in the future so the least i can do is 2 offer a translation in Croatian(HR).
I can help with the Spanish Translation.
Hope the 2.2 hits the ground soon!
I can help translation into Portuguese - PT-pt
I just would like to sugest this could be done using lauchpad.
https://launchpad.net/
thanks for all the offers - we're keeping track of them, and get back to you as soon as the translation-platform is launched (i'm just working on this, should more or less coincide with the 2.2 release).
@lapisdecor: cheers for your suggestion about using launchpad, looks really interesting. thanks to google summer of code (and especially bernat from barcelona), we've already build a pretty similiar interface with silverstripe (the sapphire-framework makes web-apps like this simple to implement).
anybody who wants to check out launchpad's translation features, have a look at: https://help.launchpad.net/FeatureHighlights/SoftwareTranslation
i've compiled all standing translation offers into a (impressively long) list on our public wiki:
http://doc.silverstripe.com/doku.php?id=translation-offers
you can still post translation-offers to this thread, but it would be great if you can fill in the "potential translators"-table as well.
our translation-server is already in semi-private alpha testing, romain from silverstripe is filling in the french translation right now :)
I can provide translation for "Urdu"...