We're retiring the forums!
The SilverStripe forums have passed their heyday. They'll stick around, but will be read only. We'd encourage you to get involved in the community via the following channels instead: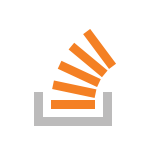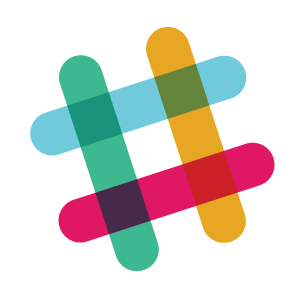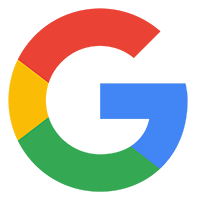 Nice site Nicolaas! The changing line colors on each page is a neat little effect. Very smooth with the gray borders. Make sure its in our showcase!