We're retiring the forums!
The SilverStripe forums have passed their heyday. They'll stick around, but will be read only. We'd encourage you to get involved in the community via the following channels instead: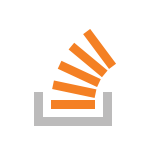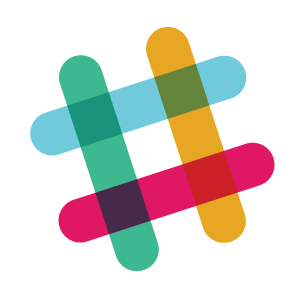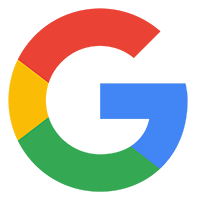 Cheese : You need to enter the same credentials you use to access the CMS itself. Default is : admin/password.
Yeah, it's not working. You're talking about when I go to www.mysite.com/admin/, the login i use on that page to get into the SilverStripe back end... that should be the same for the /db/build gateway? It keeps rejecting me!!
Is this a bug?
Hmmm.. weird ... works for me ? Can't think of anything else then to try the default admin/password combination, sorry.
If you find the answer , let us know ! ;-)
Try logging in to the cms in the normal way, not sure if youre saying you can't do this or not or if its just the login when run db/admin that fails.
Anyway login to the cms, the change the url at the top once logged in and add /db/build?flush=1 onto the end of the actual url so if you login to the cms by localhost/admin then change to localhost/db/build?flush=1
hth
fuzz10: sorry for misunderstanding maybe my own tiredness came in there I've been working some long hours and it was midnight when I read your answer so I appologise and no offence taken.
Ok, I uncommented the Director::set_environment_type("dev"), and now I don't get prompted for a password, and it looks like it worked.
Ideas? I can't stay in dev mode forever, right?
can you log in via the cms? if so try my previous suggestion I would be intrigued by what happened
also take out of dev mode first to see.
of course once your site is developed and live you won't need dev mode once its run so you can switch off.
t
Hi, Trevor,
The way you suggested doing it was the way I have been. I log into the SS backend, then change the URL to /db/build?flush=1, and I get the prompt for a username/password, which fails no matter what I do.. even with Security::setDefaultAdmin set...
So I'm not sure what to make of this. Do I have to go into Dev mode every time I want to do a build?
from what I understand you shouldn't but you should have to have cms administration access to be able to run otherwise anyone could do it.
So it seems that its is the fact that you can't authenticate when trying to run db/build that is the problem.
Can you try a fresh install to see if you can't repeat the problem and if so perhaps raise a bug report. it may also be worth checking against phpinfo(); that you have all the required php modules.
Trevor