We're retiring the forums!
The SilverStripe forums have passed their heyday. They'll stick around, but will be read only. We'd encourage you to get involved in the community via the following channels instead: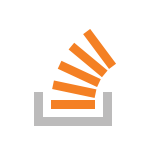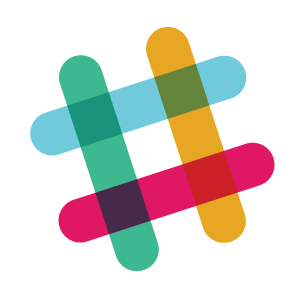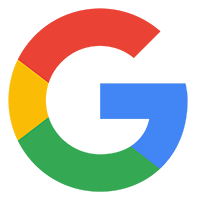 You're full of solutions, aren't you dio5? Thanks *very* much for this. Perhaps it's worth adding to the ticket?
Thanks again dio5,
This was an excellent fix and it now seems that the homepage is indexed with Google.
Now we only need a fix from the SilverStripe dev team to change that 302 into a 301 and my sites search engines rankings will be extremely happy!
Thank you again so much, you provided extremely valuable help.
fabie
Dios, can you provide your /home/ fix as a patch at open.silverstripe.com (and your 301 header too). It's hard for us to manage patch submissions in the forum, and then you'll be given the credit for the work. Thanks very much!! :)
Hi, I have a problem with the GoogleSitemap.php
Alle Pages will displayed in sitemap.xml even if I set the Pageproperty in the Backend to "not index".
The entry in the database will be "null" - but the output in the sitemap.xml will be 0.7
I tested this in sapphire/misc/GoogleSitemap.php and checked the output from "$page->Priority" and that will be a string from 0.1 to 1 (in accordance with my settings in the backend for the page) - but if I set it to "not index" i get a float 0.7
Could anybody help?
Thanks a lot Roland