We're retiring the forums!
The SilverStripe forums have passed their heyday. They'll stick around, but will be read only. We'd encourage you to get involved in the community via the following channels instead: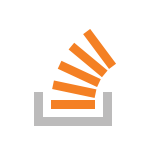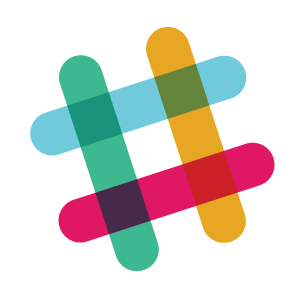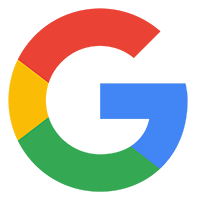 When you click 'edit project', for a silverstripe site you've added on your profile, it gives an empty page.
weird.. I'll look into it next week. That whole gallery needs a bit of a tidy up :D and plus I think it would be cool to have a rating system and things like that I didnt have time for when I originally did it.
Thanks for letting me know :D
Sweet as man, I may be able to lend a hand with this if you like.
Jez... add this to the open trac, as these sorts of requests get lost in the forum :)