We're retiring the forums!
The SilverStripe forums have passed their heyday. They'll stick around, but will be read only. We'd encourage you to get involved in the community via the following channels instead: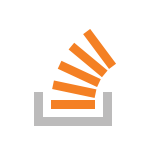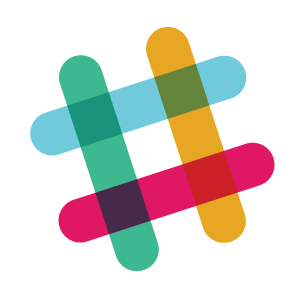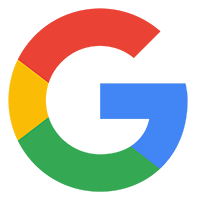 I will try do it by myself but I cannot guarantee that It won't be dam ugly ;)
Great to see more image editing enhancements. These will make SS the leader in the rich content management systems ;)
Also, we could prove content management means more beyond just text editing.
mateusz, FYI there is already a greyscale() method on the GD class which might make that a bit easier - although it's a pretty slow method and doesn't really produce the best output. :P
I forget who added it initially, but I used it for a project about a year ago and it worked pretty well.
As you may notice I'm having a delay in adding effects to ImageEditor.
I finished adding effects like blur, greyscale or sepia but I have encountered some problems when I tried to add effects like gamma or contrast. These effects are quite different than previous ones. Blur can be made on last edited image whereas contrast requires to regenerate image with all operations from history.
Most of work to add contrast and gamma has been done, I will have winter break in three weeks so I suppose in month I will send a patch.

Finally I have finished effects for ImageEditor :)
Basically I've added grey scale,sepia,blur,contrast,brightness,gamma effects. What's even more shocking I have created simple design(first in my life ;) ).
Patch is in trac ticket: http://open.silverstripe.com/ticket/2270
For those of you that don't want to wait until this patch will became part of main code(I hope so) I've prepared screen shot.(in attachment of trac ticket) and small movie(http://www.megaupload.com/?d=HWPM89XV)