We're retiring the forums!
The SilverStripe forums have passed their heyday. They'll stick around, but will be read only. We'd encourage you to get involved in the community via the following channels instead: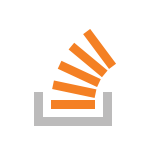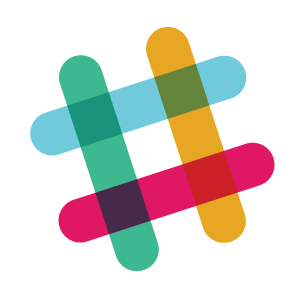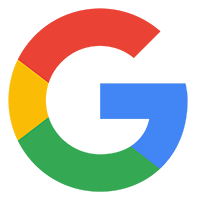 Does the Blog module work with SS 2.4 beta?
Probably faster to try it out for yourself! You'll probably want to use the latest daily build / trunk for 2.4 compatibility
Blog hasn't worked for me for a little while now in 2.4. Keep getting:
PHP Fatal error: Class 'DatetimeField' not found in /Users/morvenlewis-everley/Documents/NetbeansProjects/Silverstripe/cello_main/blog/code/BlogEntry.php on line 80, referer: http://localhost:8081/cello_main/admin/cms/
I am using the trunk version of blog. I know DatetimeField has been depreciated in 2.4, but I wasn't aware it had been in the Beta 1 release?
I am checking Silverstripe out of /tags/beta/2.4.0-beta1/, is this the best place to check 2.4 out of?
Cheers,
Mo
Hello!
baba-papa posted this after I tried the frontend part of the blog module where I was able to create a fresh blog post without any problems or obstacles. In the backend I still get the same fatal php error as you do.
Bye
- Markus
I switched back to branches/2.4 and now everything seems to be working,
Cheers,
Mo