We're retiring the forums!
The SilverStripe forums have passed their heyday. They'll stick around, but will be read only. We'd encourage you to get involved in the community via the following channels instead: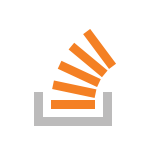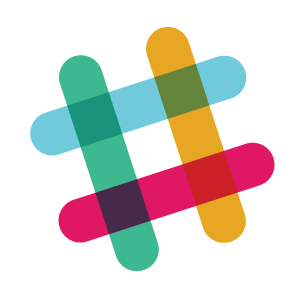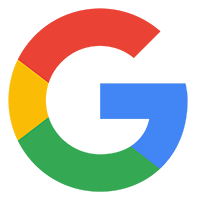 Hi,
How is possible to create categories?
that is post or blog entry categories...
I think that I must create categories, but under blog isn't possible to create folder.
Or I create a link "filter" like ?author=Biagio ?
Anyone found anything on this?
So, under blog node, there is a long list...
Uhm...it's not much organized...