We're retiring the forums!
The SilverStripe forums have passed their heyday. They'll stick around, but will be read only. We'd encourage you to get involved in the community via the following channels instead: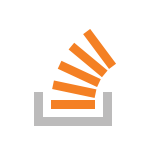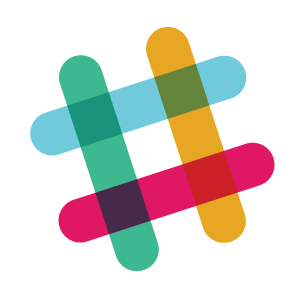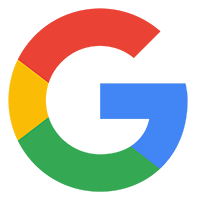 Blog : How stable is it for build a newspaper online site?
---
How stable is it for using to build up a newspaper online site?
Do you recommend it or not?
Thanks
SilverStripe is a very stable platform, and would make an excellent choice for an online newspaper site. I don't know you would even need to use the blog module.
I built a newspaper like site, and with a few custom page types and holders, I had everything I needed.
Thanks...
@DanStephenson: Could you send link for that site that you built? I would use blog because blog module have yet tags, comments and antispam. But that it's not a problem. I'll rebuild.
@Willr: thanks...I'll try. Good this hierarchy ordered by Year, Month and day ... It's util for Blog module too.
may be a good thing to build a newspaper without using blog base, but build up site like normal site with pages+comments and then rebuild functions like archive, latest comments, latest news and so on..
Do you agree?
Ya, but then again I have heard that it gets a bit messy after a while when u get hundreds and thousands of pages in a single blog holder (or news holder that is based on 1 page per news concept) inside the /admin cause it takes a lot of time to load and can crash it. Wouldn't it be nice to make a news module where 1 news is actually a dataobject that is only rendered with page, but that is designed in a way that page would be added, edited, published and deleted from the site itself, and you never have to enter the /admin to be able to do it. I am currently trying to do sth similar, but it is a lot of work.
Blog module has a lot of required functions in itself. It has the rss done, posting new blog, editing it, unpublishing it (but imo would need the option to be able to see pages that aren't published from the site and then publish it from there, never having to enter the actual /admin since I don't want the person writing the news, nor the editor inside the /admin). Also has comments, archive, tags, works with search, records author, date... But it creates a separate page for every news (well blog actually), lacks the source url field, a way to add an image, track when it was published (as addition to created, last edited)...
News module is quite good from one point of view, but then again u can't do anything w/o actually entering the /admin which is very bad if u ask me. I don't think you want ur average writer/editor to have anything to do with /admin, atlest I don't want them there no matter the permissions. On the positive side it has added the news source, you can add an image to news, supposedly can add comments and archive. Still it has the 1 page per news way of thinking, doesn't support widgets (or any of them built in, you would have to add them if needed) etc...
The thing is, as far as I have figured so far, extending the blog module would be the best/easiest choice still if som1 who is using it (or any similar way of doing the news section) could verify that there are no problems with it once you fill it with hundreds of pages (am talking about 10-ish news per day in one holder for atlest a year - so about 3600+ news/blog pages inside one holder).