We're retiring the forums!
The SilverStripe forums have passed their heyday. They'll stick around, but will be read only. We'd encourage you to get involved in the community via the following channels instead: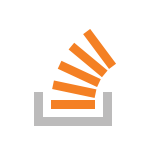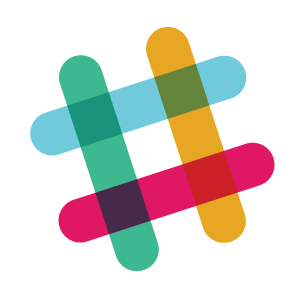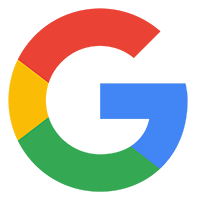 What's the difference between a blog tree and a blog holder?
---
When comparing the two templates they are identical.
Any help/clarification would be much appreciated - cheers!
Blogtree is like a holder for blogholders - If u use it like so
Blogtree 1
-blogholder 1
-blogholder 2
-blogholder 3
--blogentry 1
blogtree 2
-blogholder 4
and so on
if u use structure like that than u can specify the widgets already in blogtree and all the blogholders under it uses all the widgets what u specified in blogtree
Thanks Teet. Appreciate :)