We're retiring the forums!
The SilverStripe forums have passed their heyday. They'll stick around, but will be read only. We'd encourage you to get involved in the community via the following channels instead: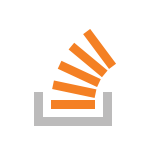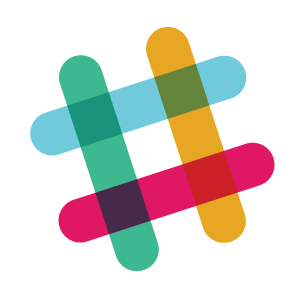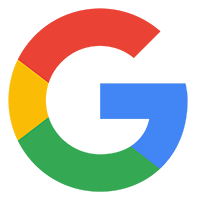 Posted Spam -> Blog module hacked!
---
Hmmm... that is interesting. ;-)
Thanks for the quick fix Banal !

Hi cliersch
The patch fixes the issue for the version in trunk. In trunk, there's a helper method called IsOwner that checks for permissions, while in the official release, Permission::check('ADMIN') was used.
They do more or less the same thing.
If you got the IsOwner method in your BlogHolder Class, then you should be safe to apply the patch I provided. If you want to check the vulnerability, go ahead... use this file I attached (it's a simple html form. You should replace http://SomeSilverStripeBlogSite.com in the source code with your website http://nestbau.info/). Using this form, you can send blog posts to your site without logging in.
If you apply the patch, this is no longer possible.
Hi banal! Thank you very much for the quick help! I checked my the Website with your HTML Post Form. It is secured! Postings like these are not longer allowed! Great work! :-)
I'm goinig to update now all our sites...
Guess this is going to be part of the next blog release.
Oh dear. Out of curiosity I checked if this works with silverstripe.com and indeed it did...
http://www.silverstripe.com/blog/
Crap!
Some admin fix this please... and remove my "proof of concept" html file, as it would probably do more harm than good.
whoops... did you mail Silverstripe about this already ?
Yeah.. I tried to get in touch with them. But most likely they're all sleeping :/
Ouch. Well at least it was finally caught before rampant damage was caused.
Can I suggest Banal's fix be put in the "Announcements" section of the "Blog Module" forum, with a link to this thread?
Well done guys and gals.
Cheers
Aaron
Hi everyone,
Thanks for everyone's help in getting to the bottom of this issue. We have committed a fix for this to the SVN trunk of blog. If you are using trunk, the best thing to do now is to update to the latest revision of trunk - r81263.
For those of you on version 0.2.0 of blog, we will be releasing an 0.2.1 release in the next few hours. The 0.2.1 release will be the same as 0.2.0 except for this fix.
Thanks,
Sam