We're retiring the forums!
The SilverStripe forums have passed their heyday. They'll stick around, but will be read only. We'd encourage you to get involved in the community via the following channels instead: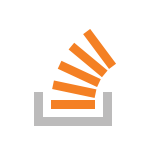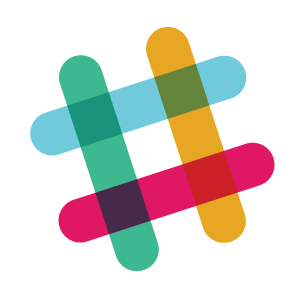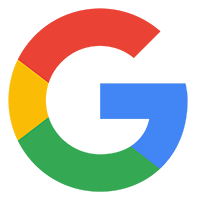 Archive widget doesn't work
---
Lestatron, your fix worked great for me, thanks.

Ultimate you should probably try to debug the 2) BlogHolder.php function BlogEntries() (Line 199) using echo for $year and $month. See if the url params are correct. And be sure you haven't deleted the sub if and if else which creates date string for the entries query!
bruceb's fix worked for me :)
bruceb fix will work until the year number hits 2010. Basically you have to add a new allowed action for every year you want to be able to query with archive widget. So it isn't very nice and solid solution...
My fix was not intended to be permanent, just until a new version of the blog module was released. At this stage, I'd probably add '2010' just to be safe. Its a quick fix for those with less confidence in editing multiple files but it does mean you will have to go back to those clients' sites when the new module is released.
Lestatron's fix, however, means that you don't have to go back and update published projects when the new blog version is released.
That raises an issue for another thread - how do people handle subsequent version updates once a project is completed and handed over to the client? Maintenance and upgrades for 12 months built into the original quote?
I should mention that I've added 'SearchForm' to the list of allowed actions in blogholder.php as well - otherwise search doesn't work within the blog.
Yep! bruceb I totally agree with you. I should have written this text in my post, but I'm too lazy.
I added the 'SearchForm' action fix to my solution as well.
Thanks for the hint!
@lestatron - Great fix - simple yet effective!!
For me the page just refreshes - nothing changes
I downloaded the latest blog module and that one does not save the widgets on the widget tab.
Any other ideas?