We're retiring the forums!
The SilverStripe forums have passed their heyday. They'll stick around, but will be read only. We'd encourage you to get involved in the community via the following channels instead: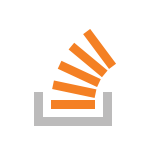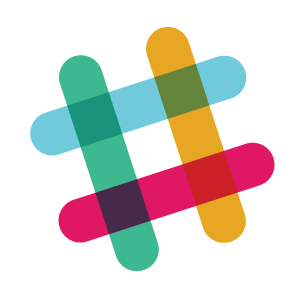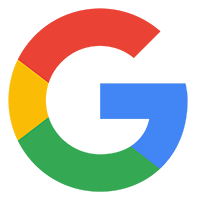 Hi I am based at Frankfurt and I like to connect with SilverStripe developer near Frankfurt
Hey Jim, I'm originally from Rheinland-Pfalz, but live in Wellington these days. I'd be keen to meet up when I'm in town again (which is usually once a year hah).
I'm going to be moving to Mainz in just under 3 months. I'd be keen to find someone I can chat to about SS over there
Anyone like to meet up at Frankfurt ?