We're retiring the forums!
The SilverStripe forums have passed their heyday. They'll stick around, but will be read only. We'd encourage you to get involved in the community via the following channels instead: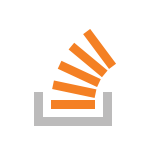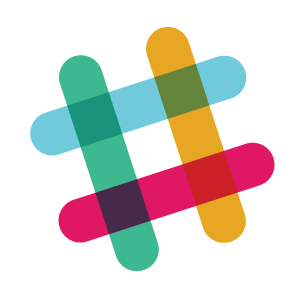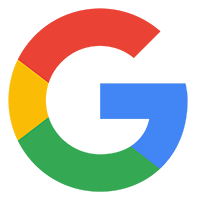 Hey, just wondering if there are any other SS developers in Hamilton (or the greater Waikato)?
I'm located in Hamilton but not a silverstripe developer. I'm just interested in open source. I like some of the sites you've done with silverstripe. Very clean modern feel to them. Congrats. Steve.
Hi, I'm in Hamilton. I'm just starting with SS but have been a web developer several years. Guess you'll have some competition soon :)
Its nice.
competition is good.
If you need a platform to develop with Silverstripe (and any more around), let me know.