We're retiring the forums!
The SilverStripe forums have passed their heyday. They'll stick around, but will be read only. We'd encourage you to get involved in the community via the following channels instead: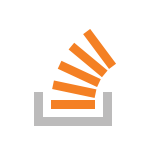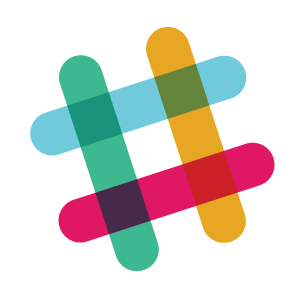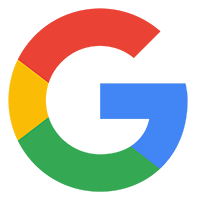 Indeed, this looks good. Does it work with 2.3.x?
Works like a charm! Thank you very much. Is it possible to set a rating from the backend? Any idea how to take the data to arrange articles like "5 best-rated articles" or something like that?
Greetz, Elender
this rating is really nice. how do i show the rating results (numbers and average rating) in the cma?
tz