We're retiring the forums!
The SilverStripe forums have passed their heyday. They'll stick around, but will be read only. We'd encourage you to get involved in the community via the following channels instead: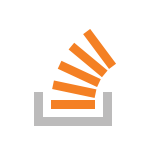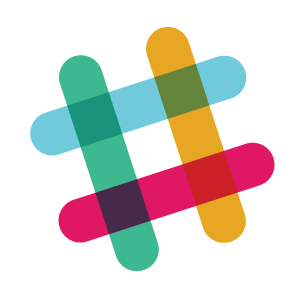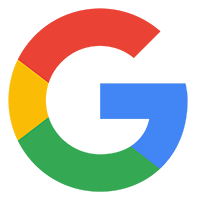 How do I integrate Excel spreadsheets into my SilverStripe site? Thanks.
I don't think there is a good way to make an Excel spreadsheet directly viewable on the web; this may account for the lack of response.
The closest reliable solution I'm aware of is to upload the spreadsheet into Google Docs or similar, publish it (Share > Publish to the web), and put the resulting URL in an iframe on the page. If you'd be doing this repeatedly, a new page type may serve you well; for a one-off it's simplest just to edit the HTML. The only SilverStripe-specific trick there is to make sure there's at least a space between your opening and closing iframe tags (<iframe src="http://YourDocHere"> </iframe>), so that they aren't collapsed into a single <iframe/> tag.
If you want more control, you can save the spreadsheet in .csv format and use CSVParser: http://api.silverstripe.org/2.4/sapphire/bulkloading/CSVParser.html
Hope this helps!