We're retiring the forums!
The SilverStripe forums have passed their heyday. They'll stick around, but will be read only. We'd encourage you to get involved in the community via the following channels instead: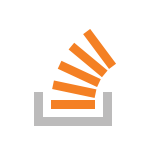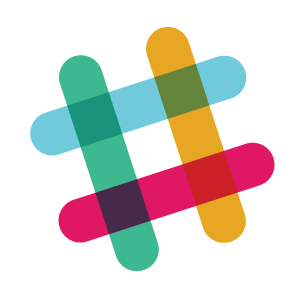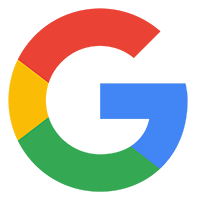 This drop down stops working after you do it once? Any ideas?
Hi Johan,
I have the same problem and I can't figure out why the field stops working.
The trick I use is to click Insert Image button to hide the side panel and click it again to redisplay the panel; in this case the button works again.