We're retiring the forums!
The SilverStripe forums have passed their heyday. They'll stick around, but will be read only. We'd encourage you to get involved in the community via the following channels instead: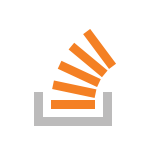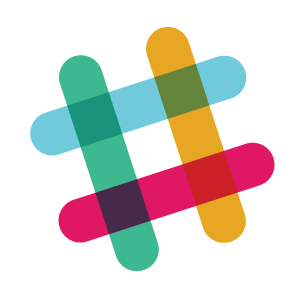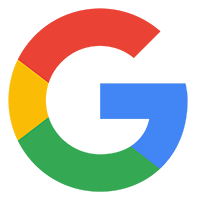 If I do that, it doesn't show the first paragraph anymore. It just has title, release date and read more.
try <% control Content %>$FirstParagraph.XML<% end_control %>
Nope. That kills the paragraph display, too.
Are we trying to tell it that it's getting XML by adding .XML? Isn't that causing the problem because it's trying to interpret it as XML?
Just remove this:
<?xml version="1.0" encoding="UTF-8"?>
from your main Page.ss
That appears to have done the trick. Thanks!