We're retiring the forums!
The SilverStripe forums have passed their heyday. They'll stick around, but will be read only. We'd encourage you to get involved in the community via the following channels instead: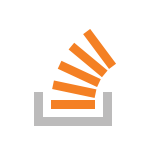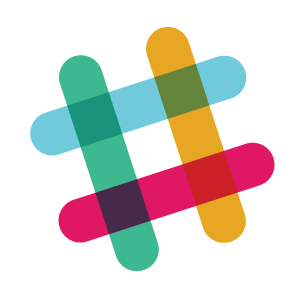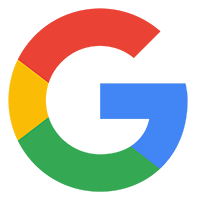 There are discussions underway about abstracting the WYSIWYG editor so that you replace it with a module.
Presently, however, the TinyMCE editor is heavily integrated with the CMS.
I'm certain I know a bunch of users who would greatly appreciate the option to use a different editor.