We're retiring the forums!
The SilverStripe forums have passed their heyday. They'll stick around, but will be read only. We'd encourage you to get involved in the community via the following channels instead: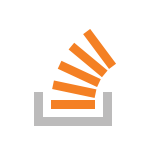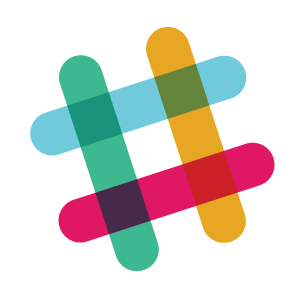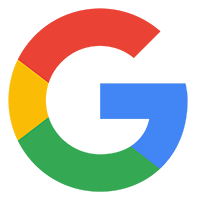 Hi,
I picked different language in profile, everything is fine but tinymce language is still english. How change it?
Thanks.
Language in all javascripts (and TinyMCE too) is defined in cms/_config.php (e.g. in SS 2.3.4) regardless of profile language
то change it you need call i18n::set_locale('you_LOCALE'); in module alphabetical before to cms (e.g. 00)