We're retiring the forums!
The SilverStripe forums have passed their heyday. They'll stick around, but will be read only. We'd encourage you to get involved in the community via the following channels instead: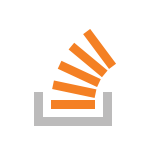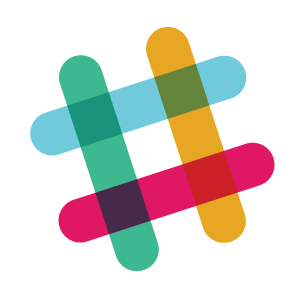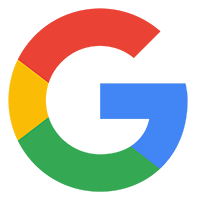 Is there any way to enforce password policies in SilverStripe?
Thank you for the reply.
This requirement has been pushed out but I'll post my findings as soon as I get back to it.
Thanks once again,