We're retiring the forums!
The SilverStripe forums have passed their heyday. They'll stick around, but will be read only. We'd encourage you to get involved in the community via the following channels instead: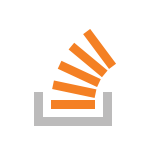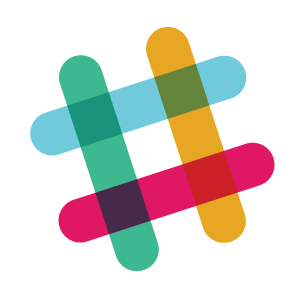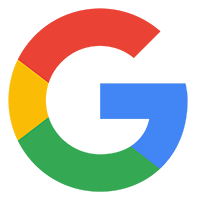 Hi,
how can i make the GridField sortable (Drag&Drop) without a Module?
Thx, it works and it's easy to use.
Without a Module is realy probably.
sry for my bad english, i'm from germany ;)