We're retiring the forums!
The SilverStripe forums have passed their heyday. They'll stick around, but will be read only. We'd encourage you to get involved in the community via the following channels instead: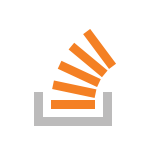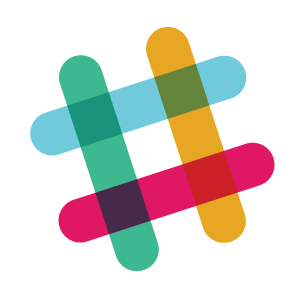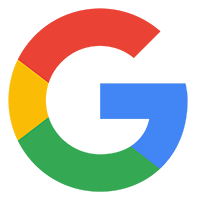 Hi anyone can give me querying in silverstripe making feild alias, please thanx in Advance
Alias? As in a database alias? If you're using the ORM you cannot alias the query fields. If you're using a direct DB query (such as DB::query()) you can alias it however your RDBMS does as this will simply return you an array of data.