We're retiring the forums!
The SilverStripe forums have passed their heyday. They'll stick around, but will be read only. We'd encourage you to get involved in the community via the following channels instead: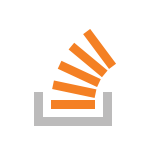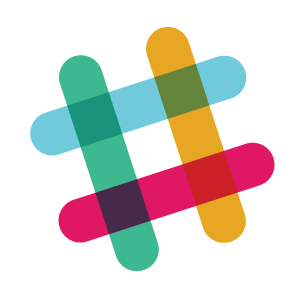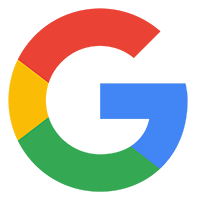 Thank you. these instructions worked for sharing custom fields form one page (my home page) to other pages.
For anyone in the future that is reading this post, like myself, I think you would like to have a working link to Aram's website tutorial to do what is talked about in this post. I found it on the site he mentioned, but in an archive now:
http://archive.ssbits.com/create-a-static-sidebar/
I couldn't get any of the code in these posts to work for me, but his tutorial he wrote worked on the first try for me!
I'm pretty new to silverstripe so I also enjoyed the site that the tutorial is on, I found a few other really nice tutorials on that same site, ssbits.com.
Hi Aram,
I was creating a sidebar on my theme but when I put the the php files, admin does not work properly it shows 'there is some error'
I am using silverstripe 3.0 please guide me how to do that and rectify the issue
Thanks in advance
Hey guys! I know this post is somewhat ancient, but here I am stuck with the same problem as martin_w had: when I upload the SidebarPage and run dev/build I can't seem to create a new sidebar page within the admin panel. The screen just turns blank and nothing happens. Surprisingly, however, when I delete the SidebarPage.php file I am able to open the editor for the SidebarPage within the admin panel. Andyone an idea on how martin_w solved that problem? I also tried Aram's tutorial on ssbits but the problem remains exactly the same.