We're retiring the forums!
The SilverStripe forums have passed their heyday. They'll stick around, but will be read only. We'd encourage you to get involved in the community via the following channels instead: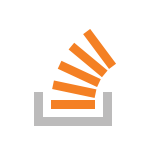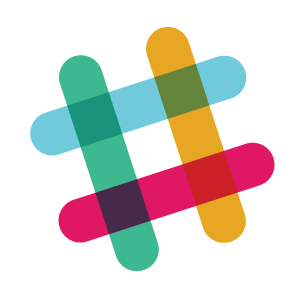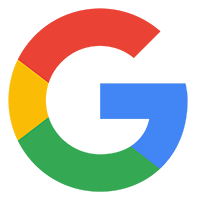 Hello,
I have a picture with our logo, and i want to set it as my logo on the website?

Hi Samadeus
Do you have any HTML/CSS experience? You should be able to do this without having delve into Silverstripe. Just put it into Page.ss in the same way as you would in a regular HTML page.
hope that helps

hi ,
I tried to do it but then my total layout goes default.
How did that happen? i know enough about html ans css to put a simple picture on a page. but with silver stripe it doesn't work it changes the entire page and the picture is a no show.
does any body knows why this happens at al, or perhaps anyone has a simple way to put a logo instead of the regulare "you're site name here, your tagline here' header..
sincerely
Lady Raven