We're retiring the forums!
The SilverStripe forums have passed their heyday. They'll stick around, but will be read only. We'd encourage you to get involved in the community via the following channels instead: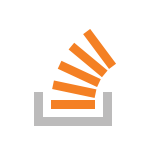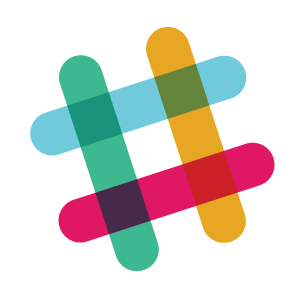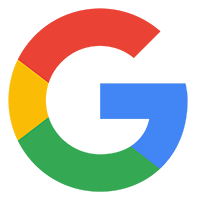 Working like charm :-) Thanks.
Hi,
ist much more easier. You dont have to alter the modeladmincode. In your dataobject modell insert the following code.
//Overide the tab labels
static $field_labels = array(
'Content' => 'Other',
'EnglishValue' => 'GermanValue',
);
Known issue: you cannot change 'main' or 'metadata'.
Pipifix
for V3:
$f = parent::getCMSFields();
$f->fieldByName('Root.Main')->setTitle('New Name');
In SS3.1+ this is simply achieved like this

$fields->renameField('Title', 'New Name');