We're retiring the forums!
The SilverStripe forums have passed their heyday. They'll stick around, but will be read only. We'd encourage you to get involved in the community via the following channels instead: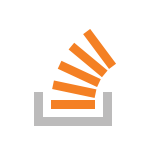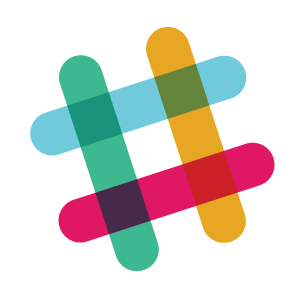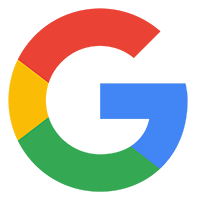 Great! I've been needing this feature for a couple of sites.
Is there an expected date for 2.4 stable?
I can't wait for 2.4 as I have a site going live at the moment. I have gone through and edited the base code replacing admin with cmsadmin
Everything is working fine apart from 'Create folder' and 'delete folder' functions in the Files and Images tab. Both buttons error but I can't see anything useful through Firebug . Can anyone tell me where the code for these button is? I have obviously missed a change somewhere but search as I may I can't find it.
Any thoughts where to look
Thanks
MM