We're retiring the forums!
The SilverStripe forums have passed their heyday. They'll stick around, but will be read only. We'd encourage you to get involved in the community via the following channels instead: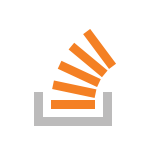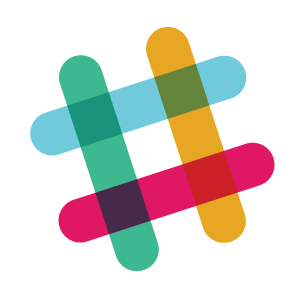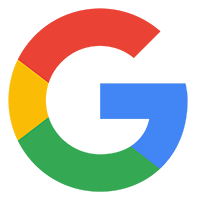 Thanks silverluke. Lots of Really Useful Information in there. I have some study to do!
Cheers
James.
Im have the same issue, loking to get some checkboxes into the ModelAdmin summary table