We're retiring the forums!
The SilverStripe forums have passed their heyday. They'll stick around, but will be read only. We'd encourage you to get involved in the community via the following channels instead: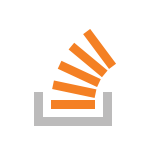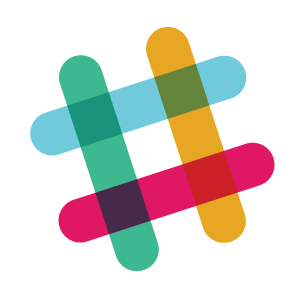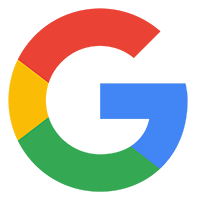 How do i do this, I have tried adding 'Created' to the $summary_fields array.
Are you able to provide an example?
All I am looking to do is show the Created and LastEdited columns in a model admin search results table.
	public static $summary_fields = array (
		'CreatedText',
	);

	static $casting = array("CreatedText" => "Text");

	public function CreatedText() {
		return $this->Created;
	}
(note:untested)