We're retiring the forums!
The SilverStripe forums have passed their heyday. They'll stick around, but will be read only. We'd encourage you to get involved in the community via the following channels instead: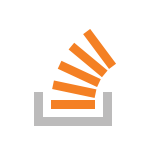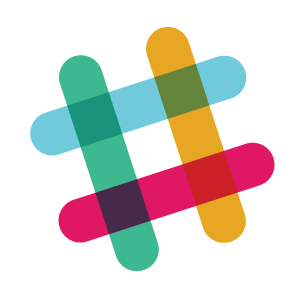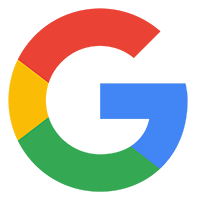 Hi,
Can I get the data from the data object of the other page?
You'll need to provide much more info than that for us to be able to help.
What is the current architecture and what are you trying to achieve?
I have page where there is a form, when it is submitted all the data is save into the database. And So I want to preview it(those data) on another page.
<?php
class PreviewEmail extends Page {
private static $has_one = array(
'AgentsInfo' => 'SaveEmail'
);
}
class PreviewEmail_Controller extends Page_Controller {
}
<?php
class SaveEmail extends DataObject {
private static $db = array(
'AgentName' => 'Varchar',
'Address' => 'Varchar',
'Email' => 'Varchar',
'Company' => 'Varchar',
'Phone' => 'Int',
'Dropdown' => 'Varchar',
'Dropdown2' => 'Varchar');
}
<% include SideBar %>
<div class="row" style="padding-left:40px">
<article>
<div class="row" id="AEH" ><h2 style="color:#fe7700">$Title</h2></div>
<% if $AgentsInfo %>
<% loop $AgentsInfo %>
<p>Agent Name:$AgentName</p>
<% end_loop %>
<% end_if %>
</article>
</div>