We're retiring the forums!
The SilverStripe forums have passed their heyday. They'll stick around, but will be read only. We'd encourage you to get involved in the community via the following channels instead: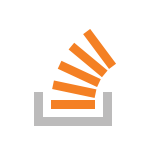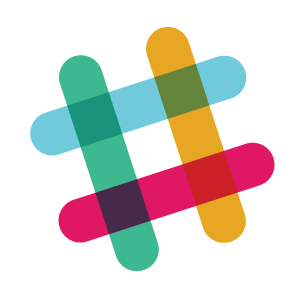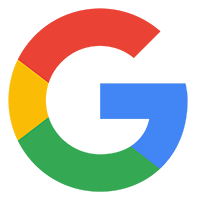 Hi i am searching on a nullable has_one relation.
What is the solution to realize it?
Thank you.
Hi melatonin,
AFAIK the has_one Relationship will populated with 0, not NULL.
But if you want to identify this with SQL, specifically MySQL, you can use...
SELECT * FROM MyTable WHERE MyField IS NULL;
OR
SELECT * FROM MyTable WHERE COALESCE(MyField,0) = 0
(COALESCE means it goes through all param left to right and returns the first param that is NOT NULL)