We're retiring the forums!
The SilverStripe forums have passed their heyday. They'll stick around, but will be read only. We'd encourage you to get involved in the community via the following channels instead: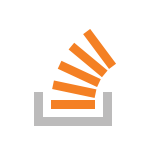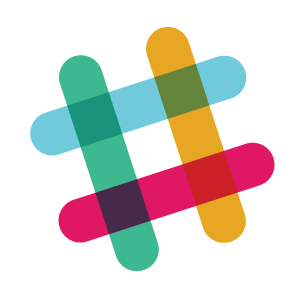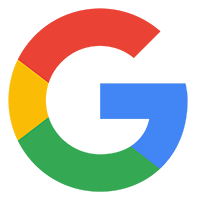 Is there a SilverStripe function that has similar behavior to using the
SELECT SUM(NumVisit) FROM 'Member';
statement?
Cheers
Not quite, Count will return the number of members, not the sum of their visits.
There is an SQL query object that can do this sort of thing:
$sqlQuery = new SQLQuery(
	"SUM(NumVisit)", // Select
	"Member", // From
	"" // Where (optional)
);
$totalVisits = $sqlQuery->execute()->value();
Oops! I'm not sure why I thought subvert was referring to SQL Count instead of Sum. Thanks for catching that, Hamish!