We're retiring the forums!
The SilverStripe forums have passed their heyday. They'll stick around, but will be read only. We'd encourage you to get involved in the community via the following channels instead: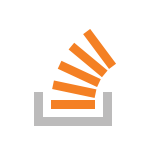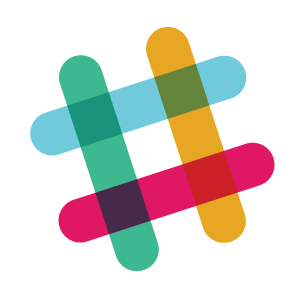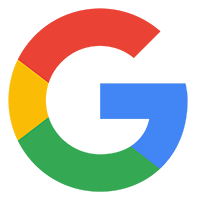 Never mind, it works fine after i have updated to 3.1.5 =))
Hi All!
I just wanted to reuse this post since I have quite similar problem ant it could not be solved with the proposed approaches :-/
I am using SS V 3.1.13.
I have a simple DataObject that has a Varchar field "name". This attribute should be used only once (is unique) across the system.
I have used AjaxUniqueTextField but this construct is not working properly :-/ If saving an existing alraedy persisted DO it says the "name" is not unique (but it does!). In the AjaxUniqueTextField there is one important Thing missing - exclusion of all entries with ID of the current Instance if already persisted.
I tried to implement the proper validation in an inherited Class of RequiredFieldsValidator, but unfortunately I need the ID of the Record being validated, to build correct DB Query - but I can't find it in the $_REQUEST var anymore like in the previous answers.
Is there any other Pattern to implement Unique Value Validation?
Or how can I access the DO ID in the Validator?
Thanks in advance!
BR
code_dave
just insert

   public function getValidator() {
                  
                  // Answers a validator for the record.
                  
                     return new RequiredFields('SystemName','Name');
                  
                  }
in your dataobject