We're retiring the forums!
The SilverStripe forums have passed their heyday. They'll stick around, but will be read only. We'd encourage you to get involved in the community via the following channels instead: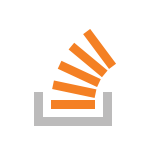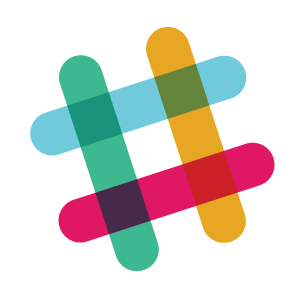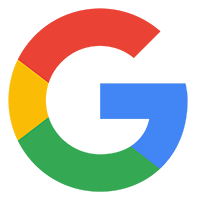 uh yeah :)
you made my day
thanks a lot
Ideally we'll reduce the number of localized calls to date(), strftime() etc. to a minimum, and use Zend_Date instead, which comes with broader (and more consistent) localization support. You can already see this in the works in various FormField classes, but we still have some work to do on Date->Nice() etc.