We're retiring the forums!
The SilverStripe forums have passed their heyday. They'll stick around, but will be read only. We'd encourage you to get involved in the community via the following channels instead: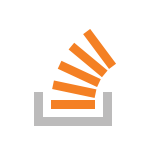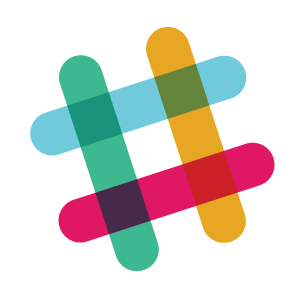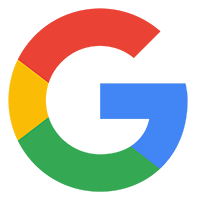 [User Error] Uncaught Exception: Object->__call(): the method 'backlinktracking' does not exist on 'ImageGalleryImage'
---
2.3 was branched off around r380 or so, as I remember.
Okay... I'll go back some more. Thanks for your help!
You can get it from /branches/2.3/dataobject_manager, or just download the zip file in the "2.3 branch" sticky.