We're retiring the forums!
The SilverStripe forums have passed their heyday. They'll stick around, but will be read only. We'd encourage you to get involved in the community via the following channels instead: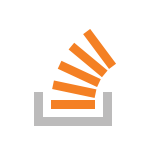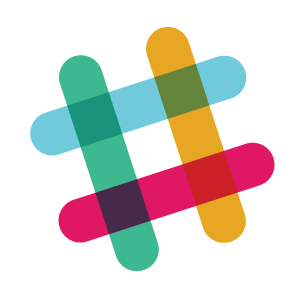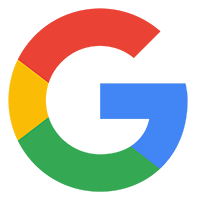 Cant upload form my Computer ?
---
No, none that I can see. Is there some log file somewhere that I can look at to see if it's recording any errors? SWFUpload is just an out of the box install. I haven't figured out where or if I need to customize any of it yet.
And the swfupload module is in the directory "swfupload"? If you used a ZIP file from the Silverstripe download page, you may have gotten an incorrectly named directory.
Perfect. That was the problem and it took care of some of the issues in some of the other modules as well. Maybe a small thing but it's very important and not clear anywhere in the installation directions that the uploaded folders need to be renamed and what they need to be renamed to. Thanks for the help.
They come in correctly when you use SVN, but for some reason the SS downloads page renames them.