We're retiring the forums!
The SilverStripe forums have passed their heyday. They'll stick around, but will be read only. We'd encourage you to get involved in the community via the following channels instead: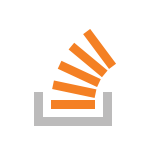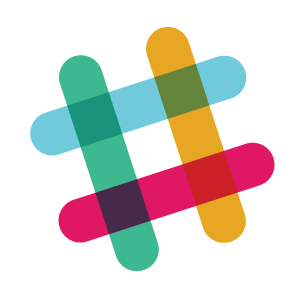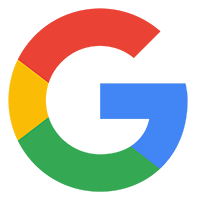 ParentID not needed... Maybe?
---
How do you have your headings set up in your DOM instance?
I got it working! Here's what I have...
HOMEPAGE
class HomePage extends SiteTree
{
	public static $db = array();
	public static $has_one = array();	
	public static $has_many = array(
		'Rotator' => 'RotatorImg'
	);	
		
	function getCMSFields()
	{
		$fields = parent::getCMSFields();
		
		$fields->addFieldToTab("Root.Content.Rotator", new DataObjectManager(
			$this,
			'Rotator',
			'RotatorImg',
			array(
				'RotAlt' => 'Image Alt Text',
				'RotTitle' => 'Link Title',
				'ReturnRotEnabledYesNo' => 'Enabled',
				'ReturnRotWindowYesNo' => 'New Window',
				'Thumbnail' => 'Preview'
			),
			'getCMSFields_forPopup'
		));
		return $fields;
	}

....

	function GetRotator()
	{
		return DataObject::get('RotatorImg', "RotEnabled = 1", "SortOrder", "", "", "DataObjectSet");
	}

...
}

OBJECT
class RotatorImg extends DataObject
{
	static $db = array(
		'RotLink' => 'Text',
		'RotAlt' => 'Text',
		'RotTitle' => 'Text',
		'RotWindow' => 'Boolean',
		'RotEnabled' => 'Boolean'
	);
	
	static $has_one = array(
		'HomePage' => 'HomePage',
		'RotImage' => 'Image'
	);
	
	function getCMSFields_forPopup()
	{
		return new FieldSet(
			new TextField('RotAlt', "Rotator Image Alt Text"),
			new TextField('RotTitle', "Rotator Link Title"),
			new TextField('RotLink', "Rotator Link"),
			new CheckboxField('RotWindow', 'Open in new window?'),
			new CheckboxField('RotEnabled', 'Display on Website?'),
			new ImageField('RotImage', "Rotator Image")
		);
	}
	
	function Thumbnail()
	{
		if ($this->RotImage())
			return $this->RotImage()->CroppedImage(100,100);
		else
			return null;
	}
	
	function ReturnRotEnabledYesNo()
	{
		if ($this->RotEnabled)
			return "Yes";
		else
			return "No";
	}
	
	function ReturnRotWindowYesNo()
	{
		if ($this->RotWindow)
			return "Yes";
		else
			return "No";
	}
}
Anything you see that I should be doing different. I have only been working with Silverstripe for about a week. So bare with me :)