We're retiring the forums!
The SilverStripe forums have passed their heyday. They'll stick around, but will be read only. We'd encourage you to get involved in the community via the following channels instead: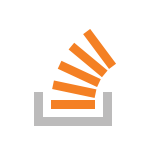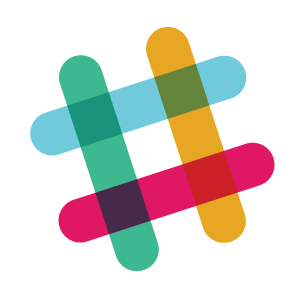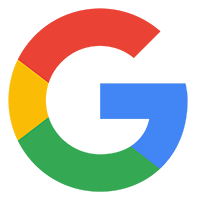 Anyone doing freelance work?
---
Hi, is there anyone here doing freelance work on SilverStripe, specifically DataObjectManager and EventCalendar?
@UncleCheese maybe?
br,
cpxksr
I'd love to take a look at your project. Please contact me through my website www.carlinowebdesign.com
Is that your post on SSJobs?