We're retiring the forums!
The SilverStripe forums have passed their heyday. They'll stick around, but will be read only. We'd encourage you to get involved in the community via the following channels instead: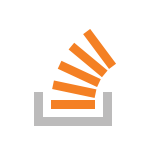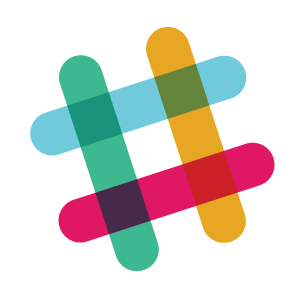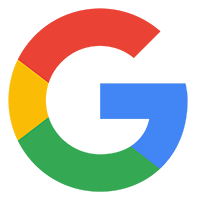 Once dataobjectmanager is installed, cms will not load pages
---
Thanks for jumping on this, Banal.
MarjinKampf, my apologies... just update your SVN like Banal said and post back here if you still have an issue. Thanks.
No worries UncleCheese, with my fix it works fine. I was going to file a bug report, but checked the lastest SVN first and noticed it was already fixed. Just though I would post to this thread so other people would find the solution when searching for the error.