We're retiring the forums!
The SilverStripe forums have passed their heyday. They'll stick around, but will be read only. We'd encourage you to get involved in the community via the following channels instead: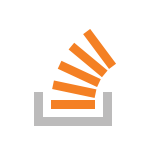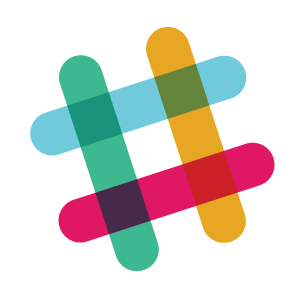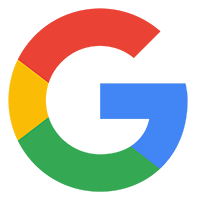 Dude, YOU ROCK!!
What great changes.....it's getting silly just how good this module is now! lol
What he said !
Thanks a lot UC !! Your module is quite the live-saver.... ;)
All hail Uncle Cheese! Thanks!
Thanks, everyone. It saddens me to announce, however, that the ManyMany sortables fail in 2.3.4. Stupid me did all my testing in a 2.3.3 environment, thinking 2.3.4 was hardly any different.
So I've put in a ticket to Silverstripe, because the changes they've made to the load_extra_statics() method of DataObjectDecorator don't make any sense to me. Hopefully we can get it working.
Thanks, Banal. I had literally just checked in your patch when I read this post. Thanks for putting that in. One of those things that would have gone unnoticed for a looooong time!
DOM does work with 2.3.4, but the many_many sorting does not. That's the only tradeoff at the moment.