We're retiring the forums!
The SilverStripe forums have passed their heyday. They'll stick around, but will be read only. We'd encourage you to get involved in the community via the following channels instead: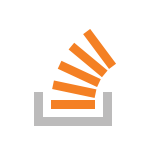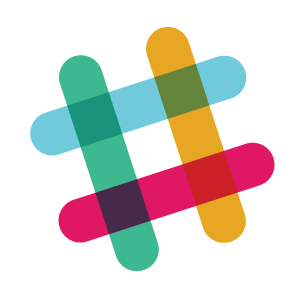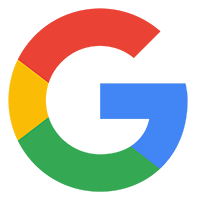 Sorting defaults to "Created" after Refresh
---
Hmm.. Can't seem to replicate that one.
Oh, good. You figured it out. Just checked in that patch for the sorting, so you can undo your changes and run an update now.