We're retiring the forums!
The SilverStripe forums have passed their heyday. They'll stick around, but will be read only. We'd encourage you to get involved in the community via the following channels instead: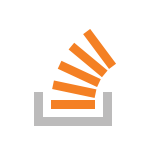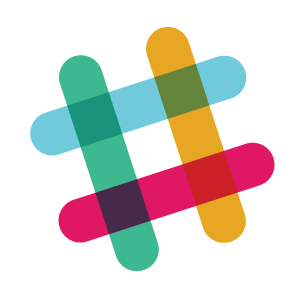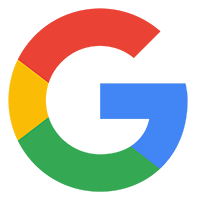 fopen ... failed to open stream: No error
---
Ok, how do I put SWFUpload in debug mode?
In your _config.php, SWFUploadConfig::debug();
Make sure your directory is named "swfupload".. not "modules-swfupload..." or whatever yours is. Second, don't modify the module _config.php.. you should do that in your mysite config.
As for what the parse error is, I can't really help you with that. I can help you with Silverstripe related stuff, but you need to be checking your syntax before posting errors.

fixed .... turns out the name of the file it was trying to write to the cache was too long.